Our Extensive Inventory of Quality Fastener Includes Stainless Steel, Duplex Steel, Inconel, Monel Fasteners
Bolts
Our range of Bolts & Hex Bolts are is widely used for high-end industrial purpose and automobile industry.
Nuts
Hexagonal Nuts are Designed to perfection, these nuts possess close tolerance and precision dimensions.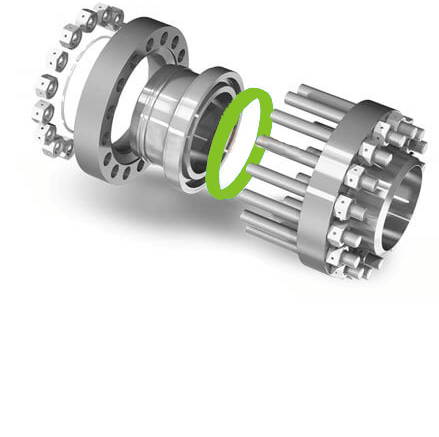 Washers
We manufacture range of Washers in different size, dimensions, and finishes to suit different industry.
Studs
These are acknowledged for wear & tear resistance, cost effectiveness, and long functional life.